Welcome to the
Gospelaires Photo Gallery
Mrs. Deborah Haywood!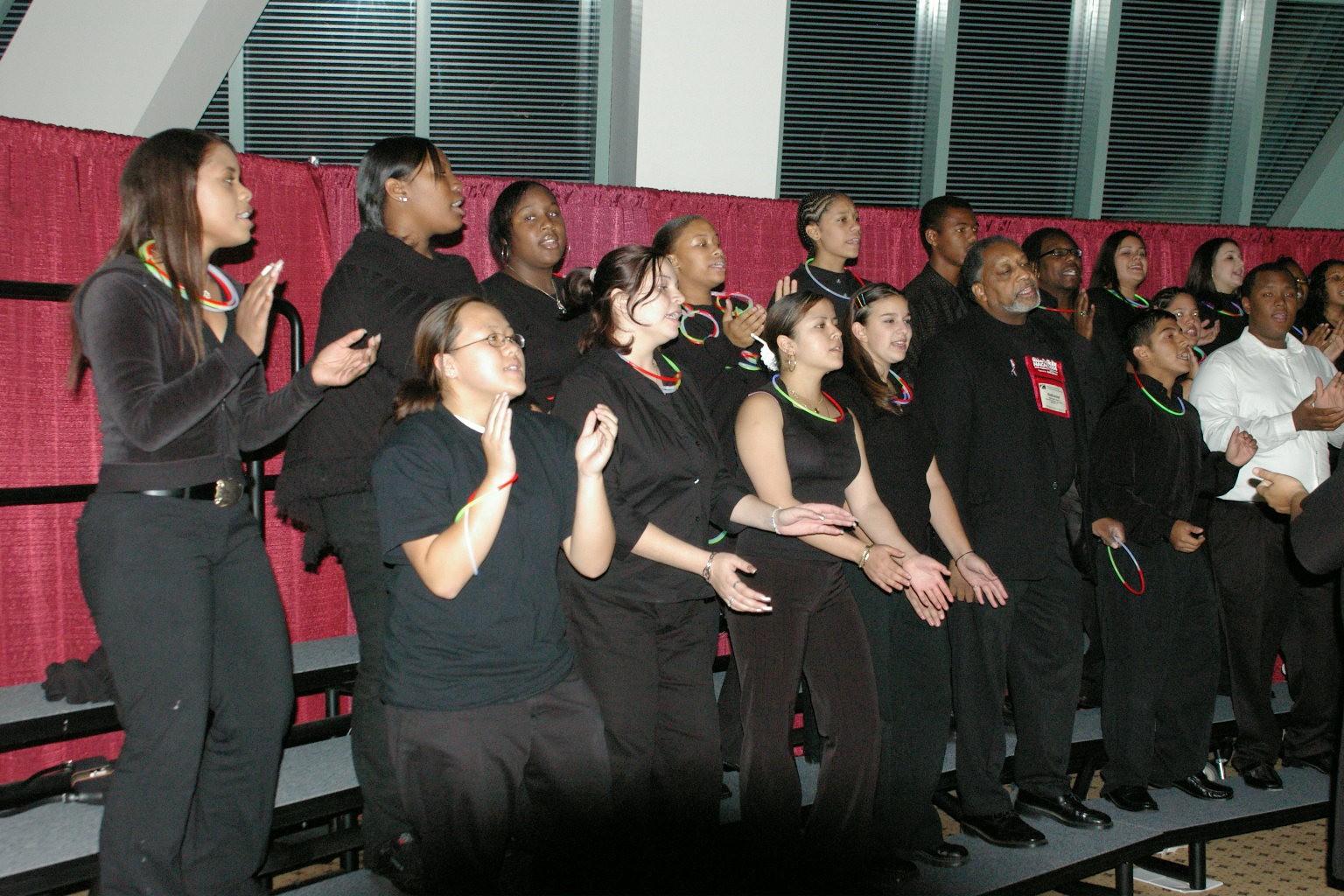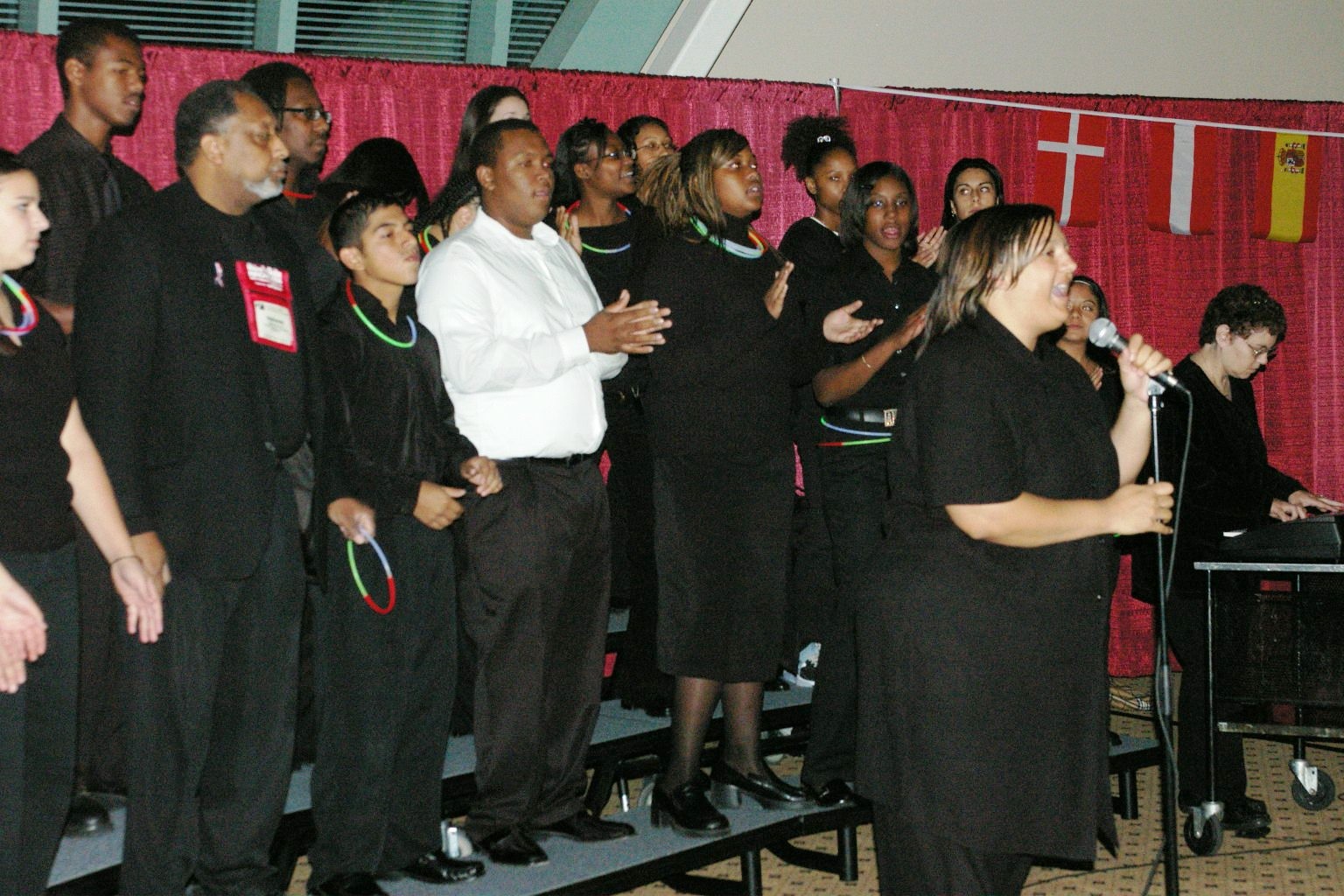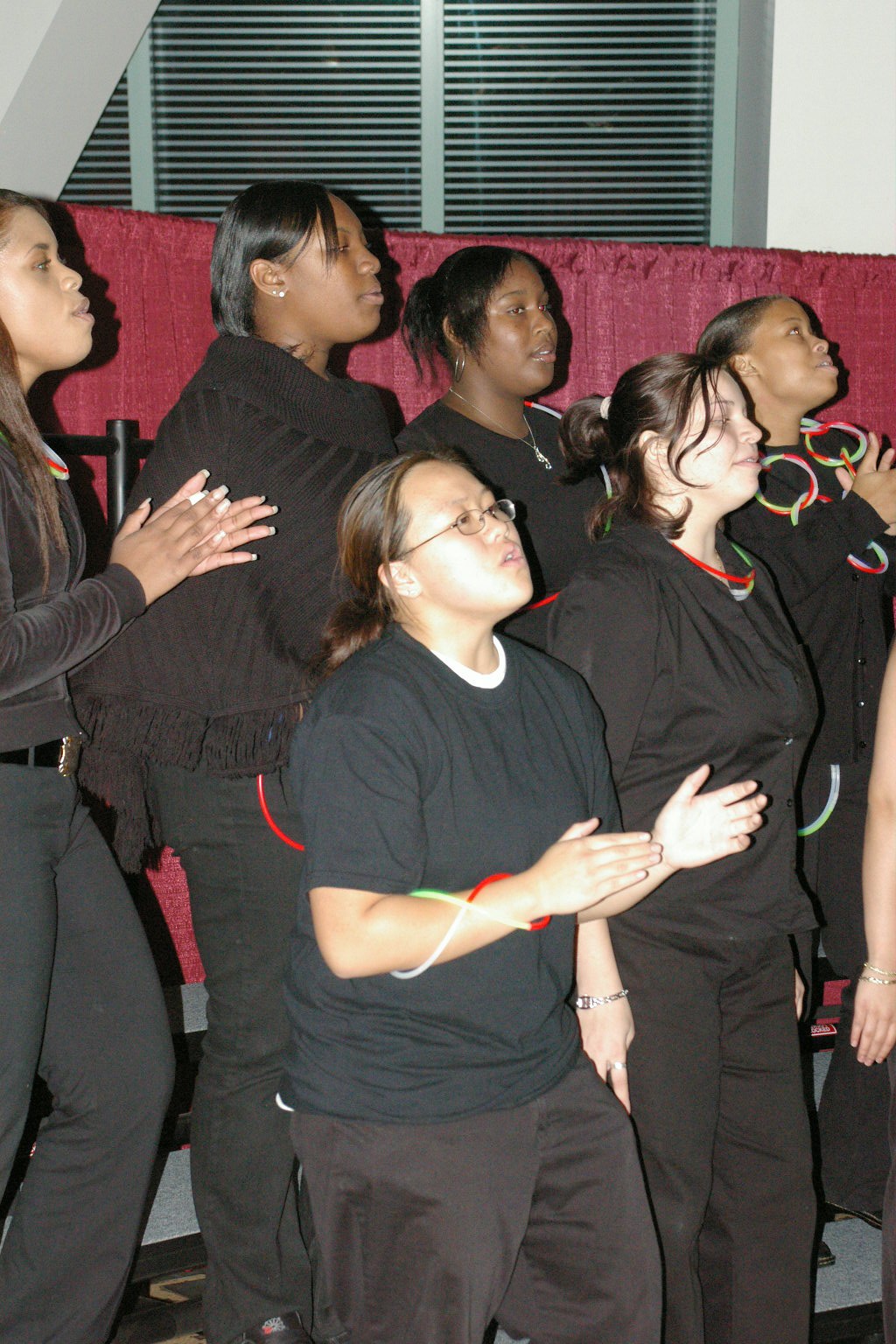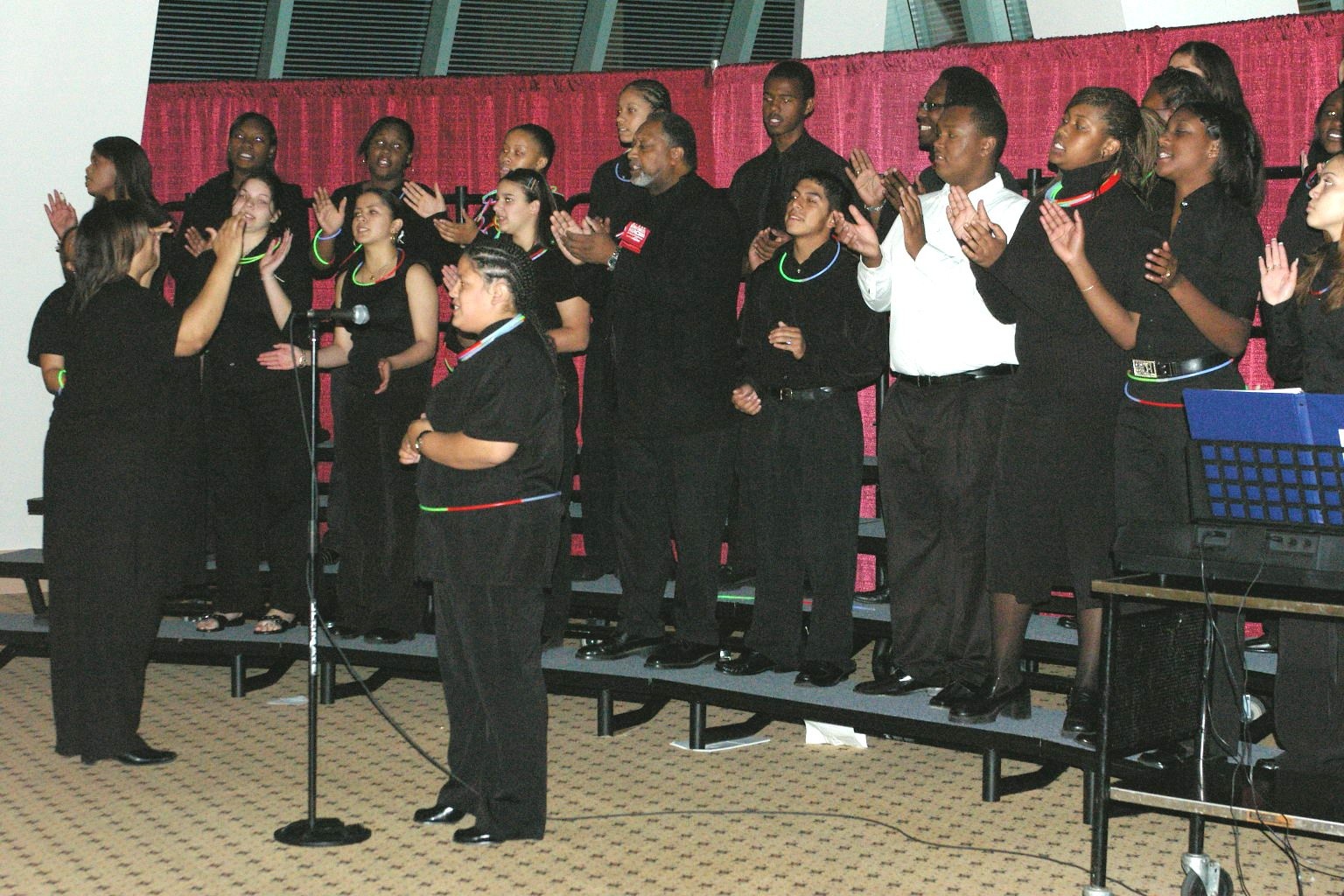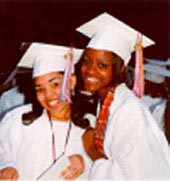 Senior Choir Managers from 2001 Andrea and Tracey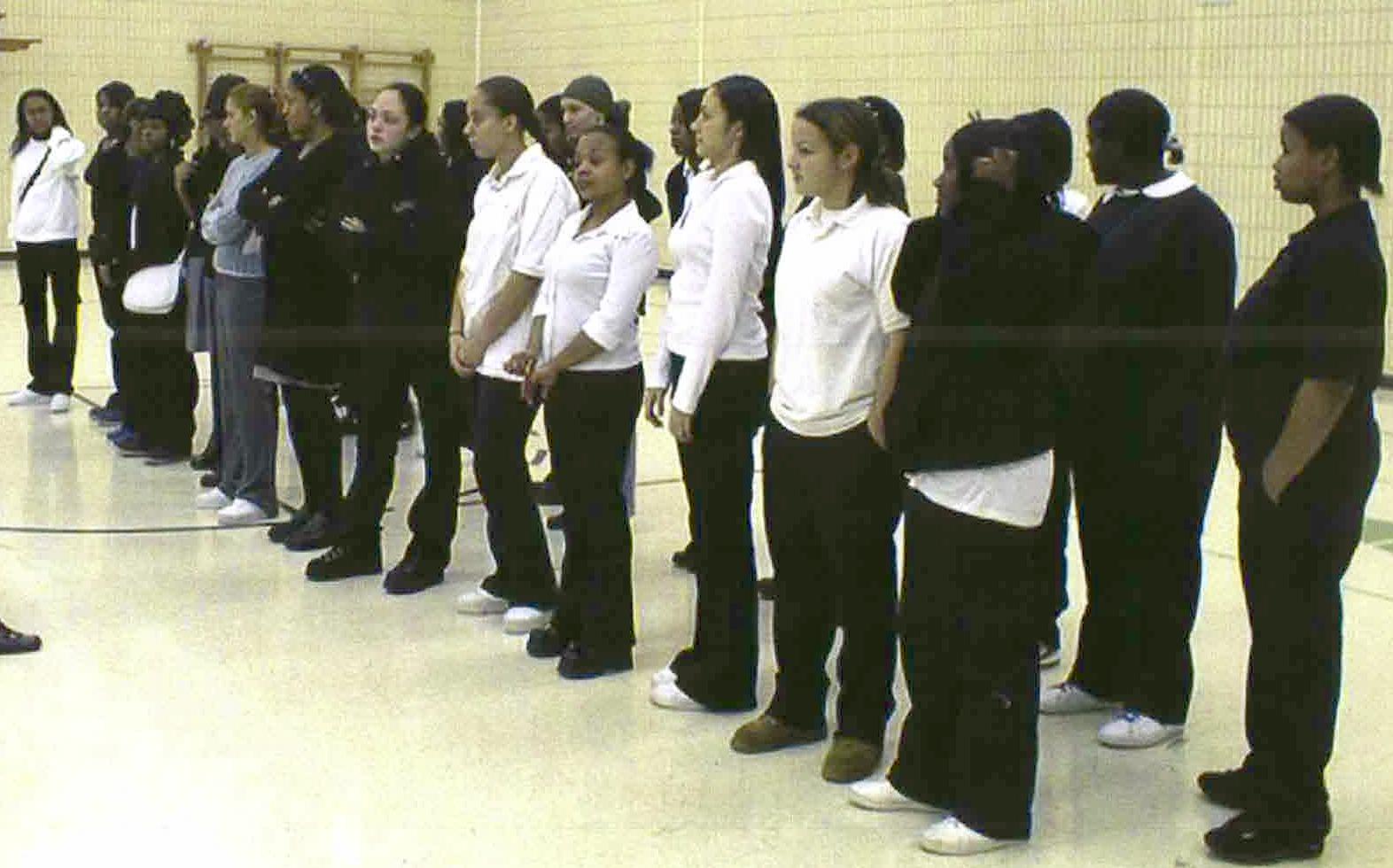 The choir prepares to sing at the Milwaukee Mental Health Complex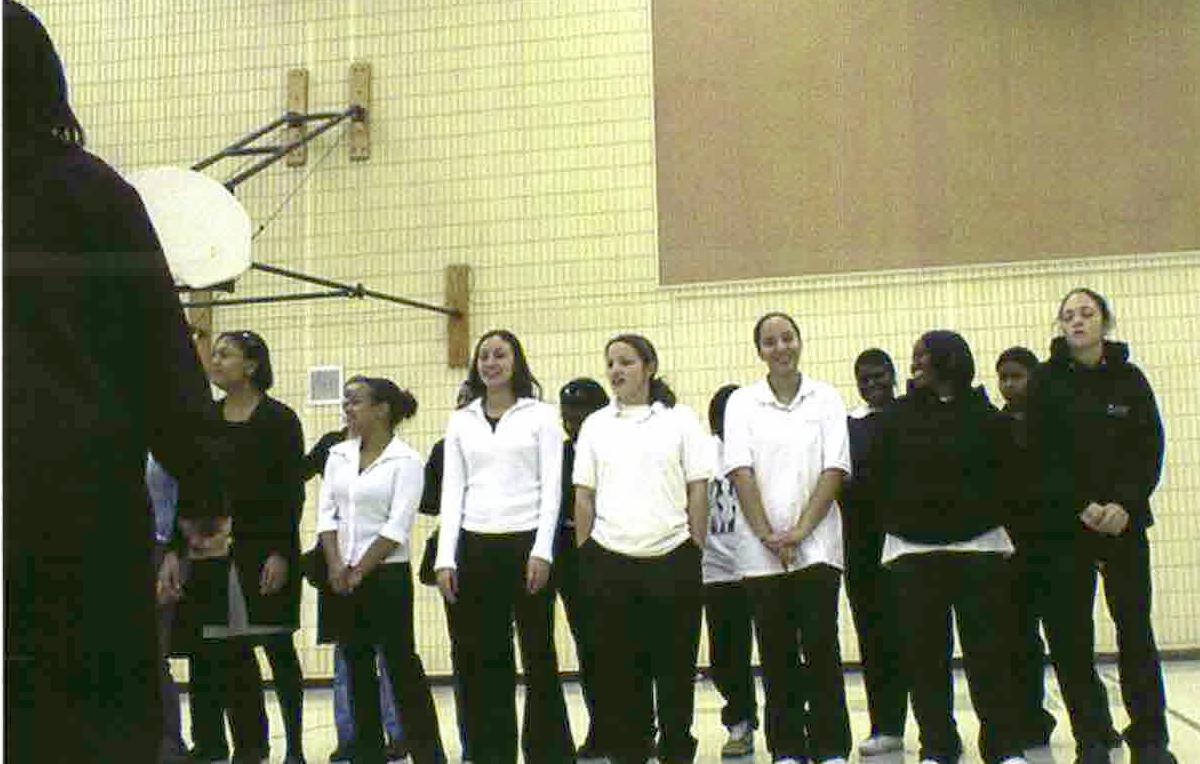 The choir goofing off as usual!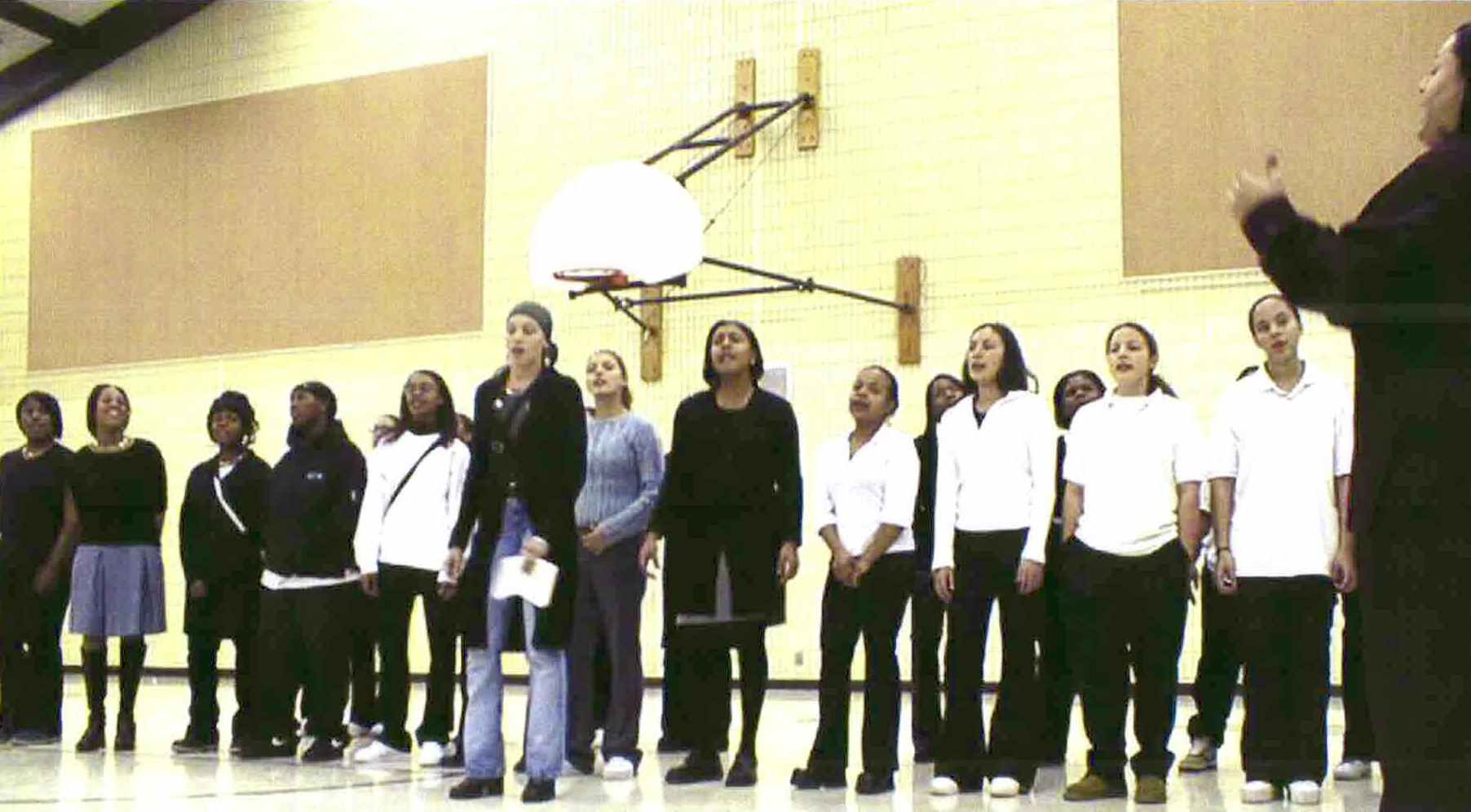 Naima just loves to sing, "God is Looking for Someone to Save!"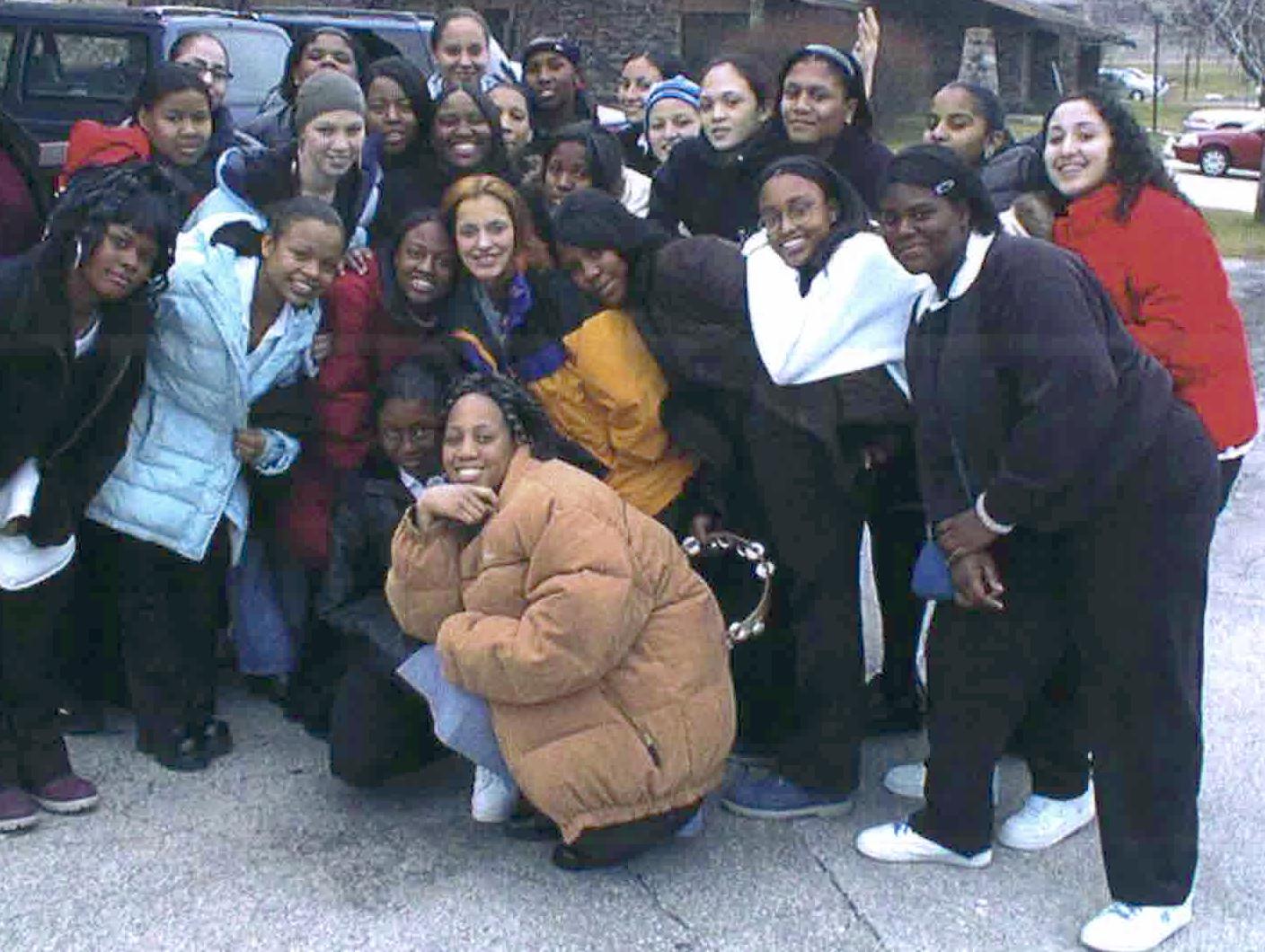 The choir just loves to pose for the camera and show off how blessed they really are!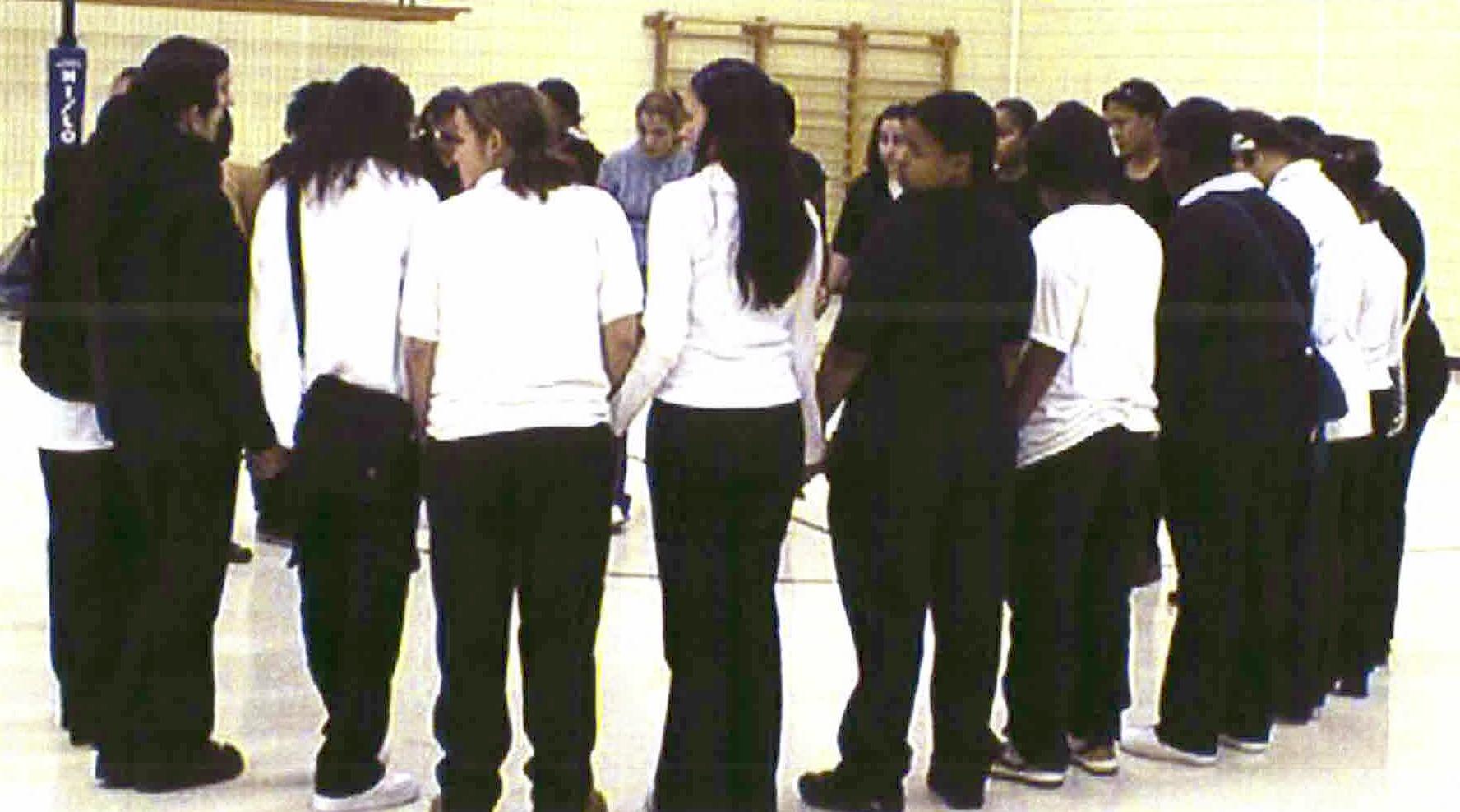 The choir always prays before doing anything!
Keeping God first is our key to success.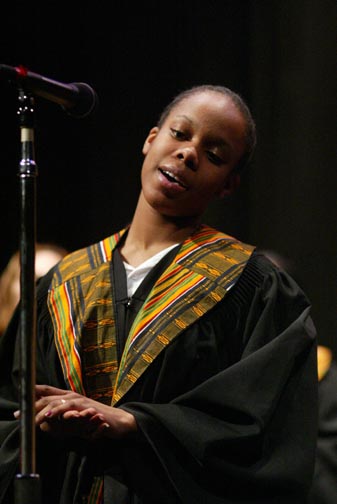 Elizabeth singing her favorite song!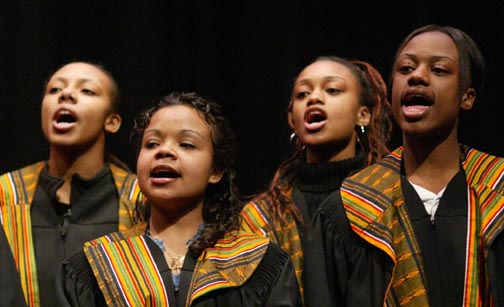 Jasmine, Priscilla, Tianna and Tannia singing at Sheboygan South.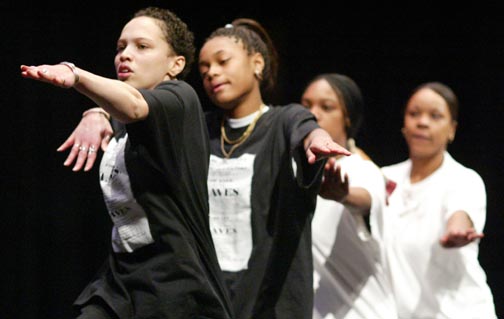 Naima, LaShawna, Sharise and Bessie at Sheboygan South.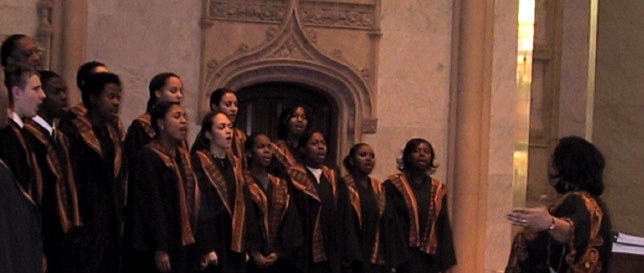 Singing at Gesu for Most Reverend Bishop Desmond Tutu!
More pictures to come!!